2 tags
1 tag
2 tags
3 tags
3 tags
4 tags
2 tags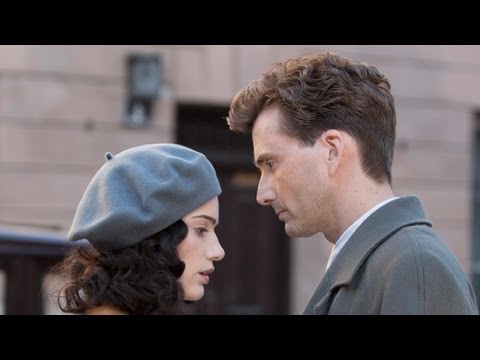 2 tags
1 tag
dumbledore: sit down you little fucks i ain't done yet
dumbledore: to hermione granger thank fuck you read books or else these two dipshits would be dead by now here have 50 points or something
dumbledore: to ron weasley for being an awesome chess player here bro let's fist bump you a little smart ginger 50 points for you too
dumbledore: next for harry potter cuz i know i'm only breeding you to die and i feel bad bro here have 60 points sorry about your shitty life xoxo
dumbledore: and neville here have like 10 points cause i hate slytherin and i need an excuse for gryffindor to win okay dumbledore out
1 tag
"Lower your gaze because you become less of a human every time you stare at a..."
– Nouman Ali Khan (via abuuwais)
1 tag
1 tag
bad-dominicana: I despise how white abusive, obsessive, narcissist ideas of love have convoluted the word "love", to where you cant tell people you love them without them assuming its some kind of crazy romantic breathless shit. Theres so many different kinds and ways to love. I love so many people in varying forms. It is still love, just not that kind of codependent, holding hands in the...
3 tags
2 tags
3 tags
2 tags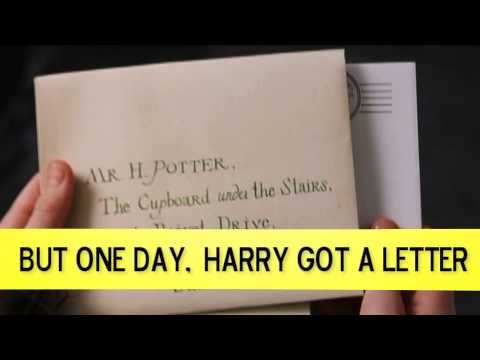 2 tags
2 tags
1 tag
2 tags
2 tags
1 tag